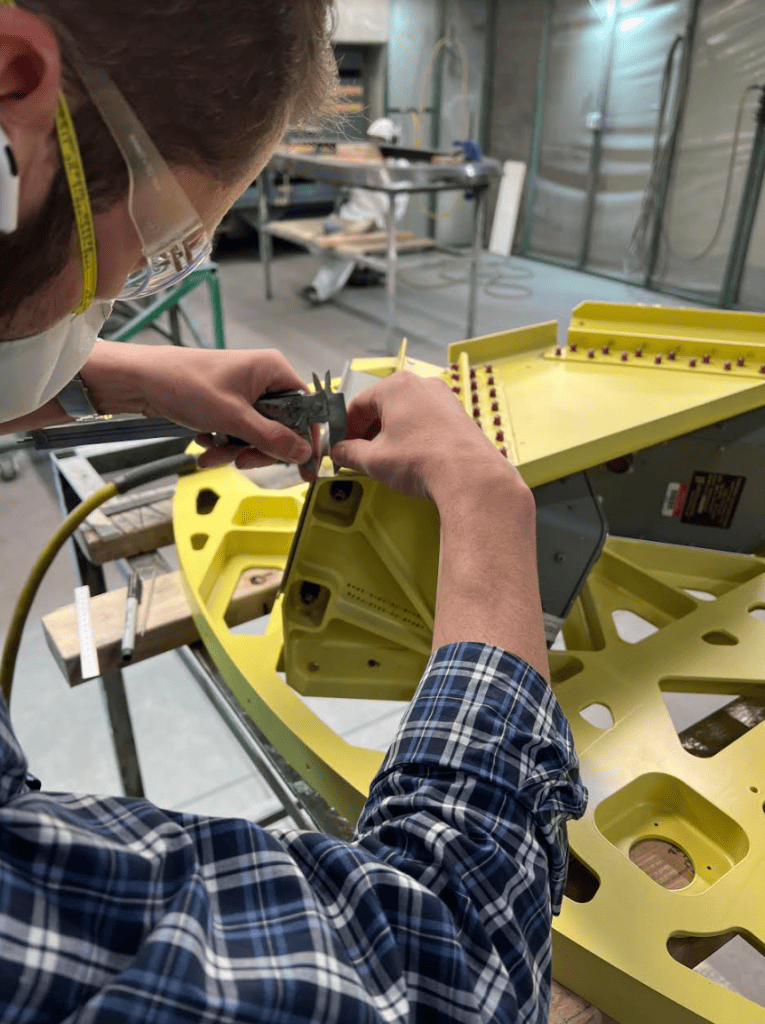 Design, Manufacture, Integrate and Instrument
Our expert engineering team works with industry partners to design, manufacture, integrate, and instrument aviation assets for both government and commercial customers. We understand that every project is different, and we work with you to develop a solution that satisfies the specific requirements and objectives of your asset's stated mission.
FMS Aero is a proven performer at developing innovative engineering and design solutions to support modifications to existing aircraft. The team has experience customizing manned and unmanned platforms, including lighter-than-air vehicles. We strive to make our customer's needs a reality, whether that involves simple antenna relocations or the design and production of complex modular sensor provisions.
Develop and Optimize Design Solutions
We utilize the latest 3D Scanning technology to define existing structure and develop and optimize design solutions as efficiently as possible. Airframe structure and components are captured using industry standard techniques and software, then translated into surface models and CAD for analytical and design basis. Regardless of your platform's modification needs, we have the experience and tools to design practical solutions for projects such as:
Extensive or Minor Airframe Repair
Modular Payload Bays
Retractable Sensor Mounts
Radomes
Interior Modifications
Workstations & Equipment Racks
Antenna Relocations